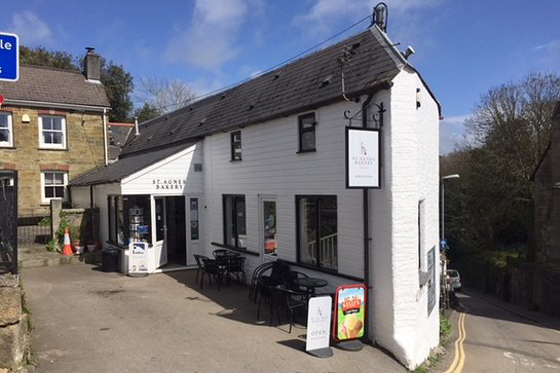 22 Jan

Skip that supermarket delivery: How to live like a local and shop locally instead – By Kelly Cooper

One thing that surprises many visitors is just how many shops and businesses we have within the parish of St Agnes. Rather than the usual tourist shops full of stripy jumpers and flotsam boats we have a fully working economy, which many locals and visitors alike enjoy using.

The village of St Agnes itself boasts everything from its own brewery, three bakeries (including a vegan one), two fruit and veg shops, butchers, florist, two general convenience stores, Post Office, a vets, jewellers, several art galleries and studios, gift shops, newsagents and a seafood deli!

We also have Aggie surf shop, which sells everything you need for the beach, as well as Finisterre (which started in the village) up at Wheal Kitty if you need some new clothes for your break.
This is in addition to a plentiful supply of pubs, restaurants, takeaways and cafes dotted throughout the village, where all types of diet are catered for. You can get various takeaways from artisan pizza to Chinese food to good old fish and chips, as well as pasties from most food outlets (this is Cornwall after all!) and St Agnes Bakery's world famous sausage rolls!
If you want your haircut, nails done, legs waxed or a nice relaxing massage, we not only have a number of hairdressers and beauty salons, but also several mobile and self-employed businesses that will be more than happy to come to you.
Porthtowan, Mount Hawke and Blackwater all support their own village shops (Mithian has theirs in the pub) and there are regularly markets in Porthtowan and up at Mount Pleasant Eco Park, as well as the MMI in St Agnes holding a monthly Food and Crafts market.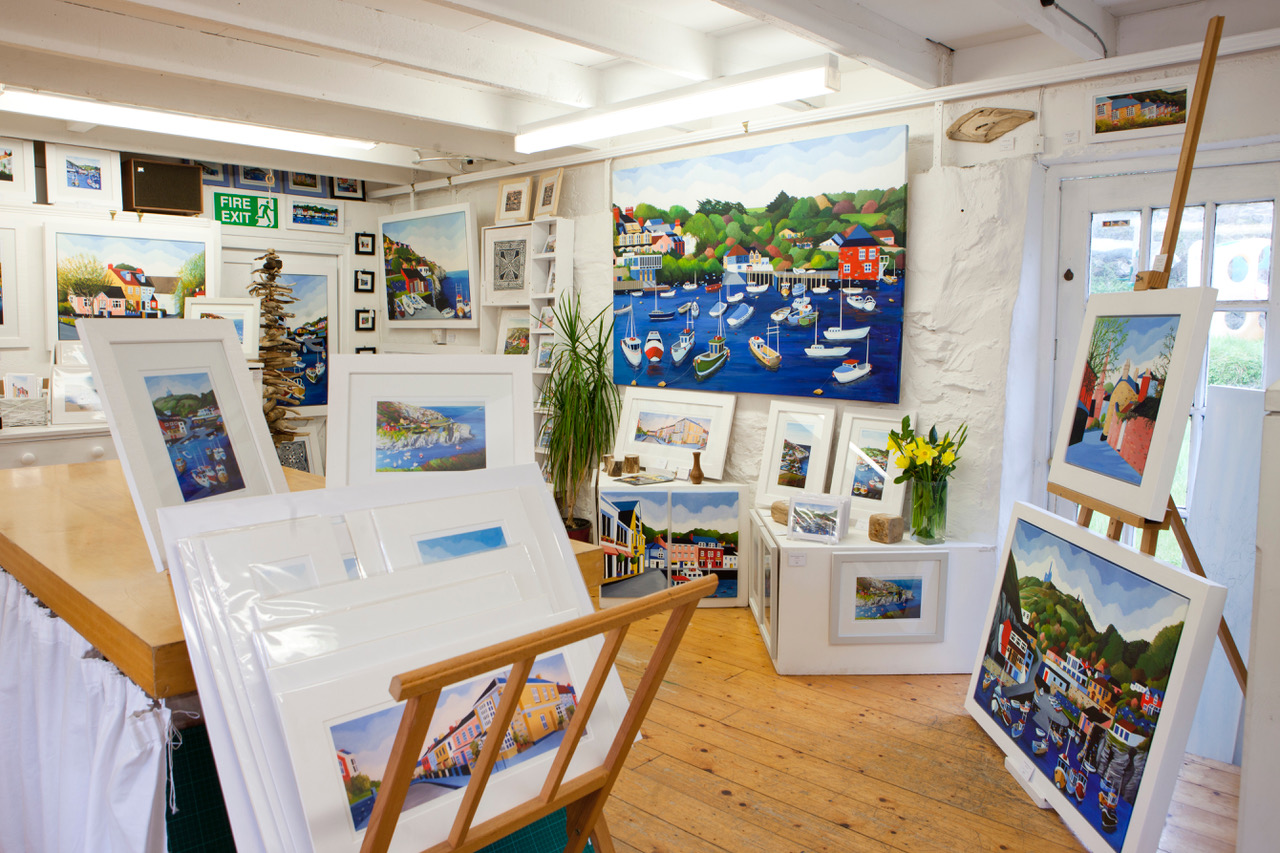 On the way into St Agnes village you'll see the Station yard, where the old railway station lives – here there is everything from Rustic Cakes to St Agnes Station Art & Crafts Gallery, a potter and stained glass teacher, hairdressers and barbers, a removal company and an artisan lolly maker.
We have several garages within the area, in case anything needs fixing, and even bike hire in the centre of St Agnes if you'd prefer two wheels to four!
If you've run out of books to read or have a rainy day, pop down to St Agnes Library – as well as the usual books, there is an amazing section on the local history of the area with some great information. I've been known to while away an afternoon or two sat on a beanbag enjoying reading about the parish.
So next time you book your holiday, please take a moment before booking delivery for your weekly shop from the supermarket. Instead, wander down to pick up your morning bread, some food for your BBQ from the butchers and veg shop and your milk from cows just a few miles up the road – please shop local and support our valuable local businesses.